Need a ride to church? We offer a safe option for either you or your children to attend church. If you would like a to request a ride, please contact us.
Nursery
For your convenience, we have a fully staffed nursery during every church service for children up to three years old.
Nursing Home Ministry
The mission of our nursing home ministry is to provide spiritual support to those who are currently unable to go to church.
Currently we have two services:
Huntington Health and Rehab
It is located near Cabell Huntington Hospital and meets on the 3rd Thursday of each month at 7:00 pm.
Heartland of Riverview
It is Located behind the South Point Walmart and meets on the 4th Tuesday of each month at 6:30 pm.
Master Clubs is a Bible program for children in kindergarten through sixth grade. If you would like a ride, we run vans and buses weekly.
Camp Solida Oaks currently has a Retreat House, 350 seat chapel, kitchen, large dining room, ball field, camping area, fishing pond and hunting area. Our five year plan includes ten cabins, water feature, and a gymnasium.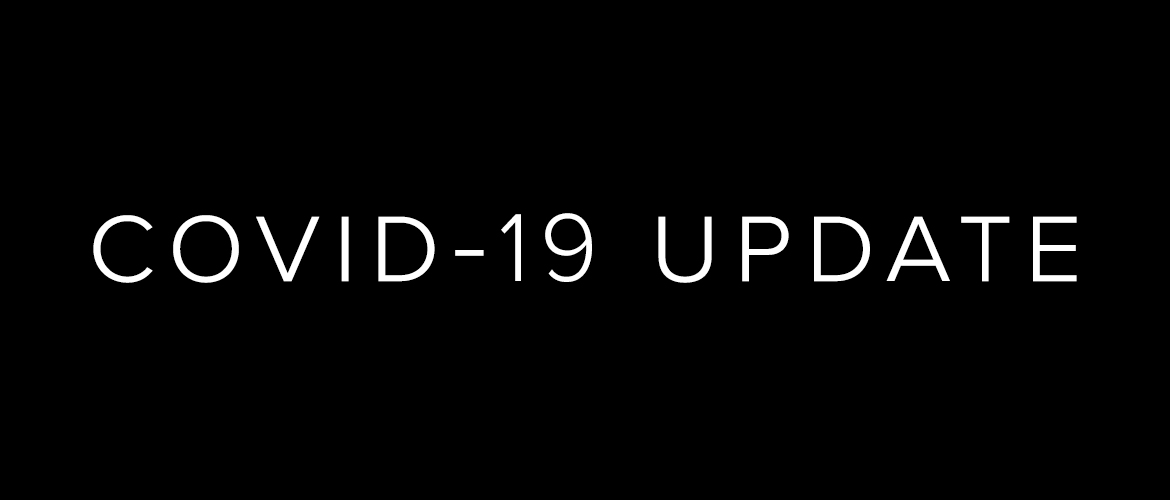 Ministry Adjustments
Solida Baptist Church takes the health and safety of all who attend our services very seriously. Our desire is to operate normally, but we understand this may take time.
We are continually adapting to meet the needs of our church and community. If you are wondering if a certain ministry is currently active, or have any questions, please reach out to us by phone or email.