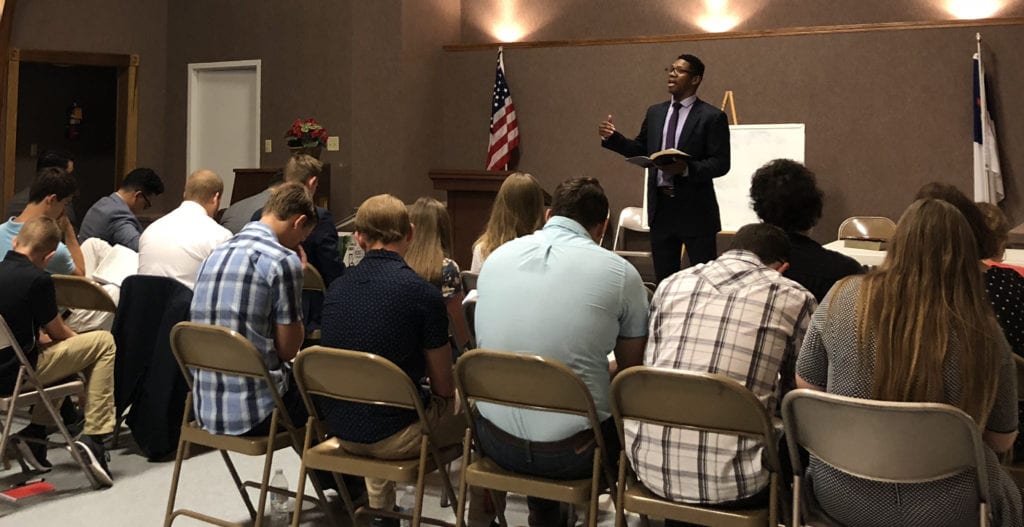 Sunday School
We offer classes for all ages. This is a great way to study the Word of God in a small group that you share similar interests with.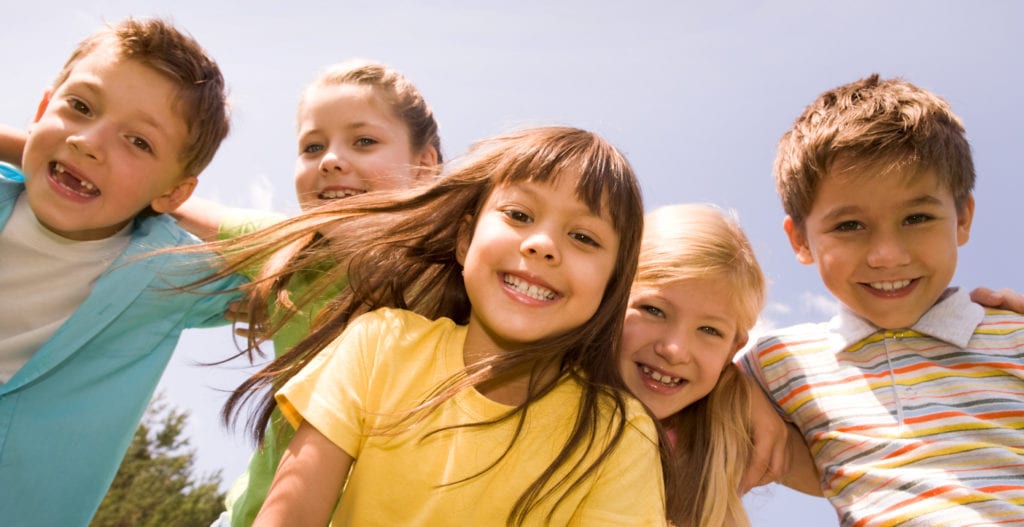 Master Clubs
Master Clubs is a Bible program for children in kindergarten through sixth grade. If you would like a ride, we run vans and buses weekly.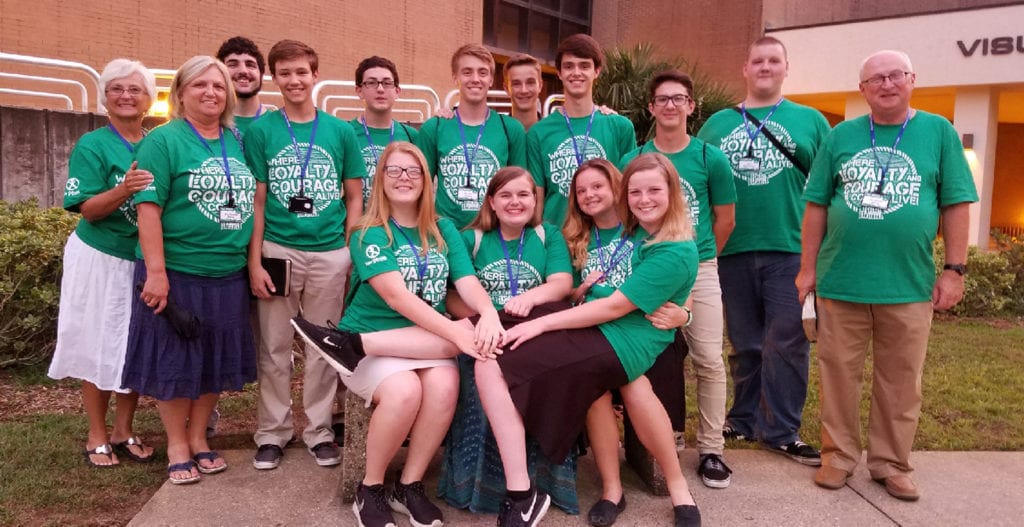 Teens in Action
This ministry is a great opportunity for your teenager to learn the Bible, grow spiritually, and enjoy Christian fellowship.
Nursing Home Ministry
The mission of our nursing home ministry is to provide spiritual support to those who are currently unable to go to church.
Currently we have two services:
Huntington Health and Rehab
It is located near Cabell Huntington Hospital and meets on the 3rd Thursday of each month at 7:00 pm.
Heartland of Riverview
It is Located behind the South Point Walmart and meets on the 4th Tuesday of each month at 6:30 pm.
A Place Of Hope
Camp Solida Oaks currently has a Retreat House, 350 seat chapel, kitchen, large dining room, ball field, camping area, fishing pond and hunting area. Our five year plan includes ten cabins, water feature, and a gymnasium.