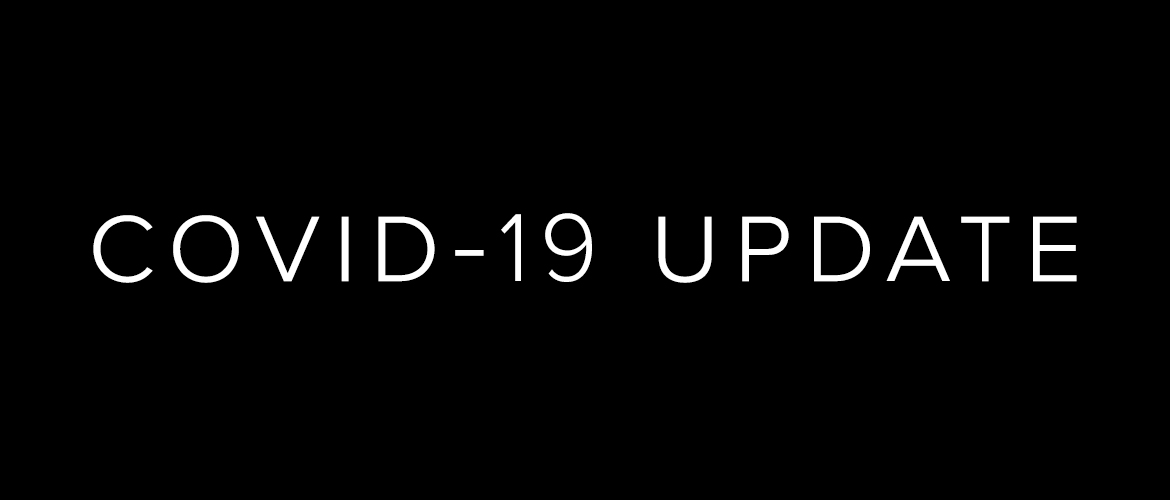 Due to recent positive COVID-19 cases within our church family, Solida Baptist Church will be meeting online only until Sunday, November 29th. As a result, all church activities will be cancelled. In place of our Missions Auction we are asking all to give as God leads to a special love offering for our missionaries.
God is so good, and we ask that you continue praying for His Power, Presence, Provision, and Protection on our lives.
Preaching the Gospel of Jesus Christ for over 190 Years
Welcome to the website of Solida Baptist Church. We are an Independent, Fundamental Baptist Church in South Point, OH. Our goal this year is to "Go... House to House" with the Gospel of Jesus Christ! Be our guest this Sunday by joining us on YouTube or Facebook as we worship our Lord and Savior, Jesus Christ!