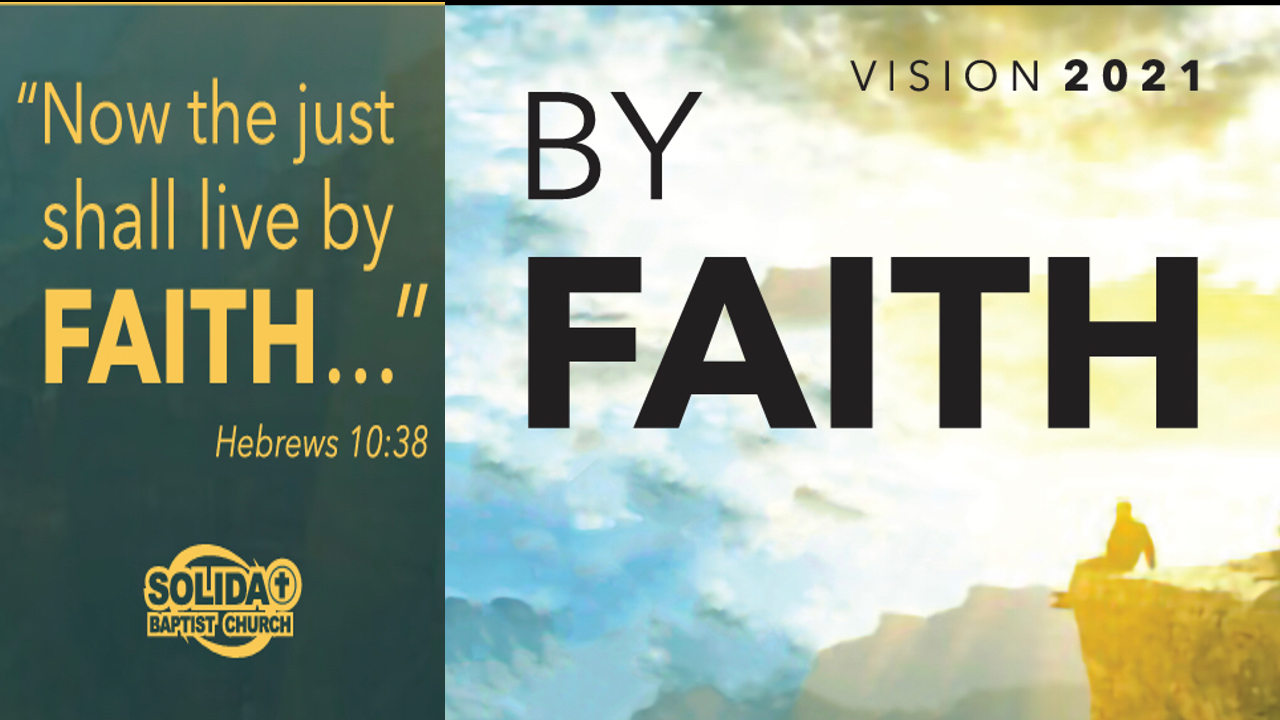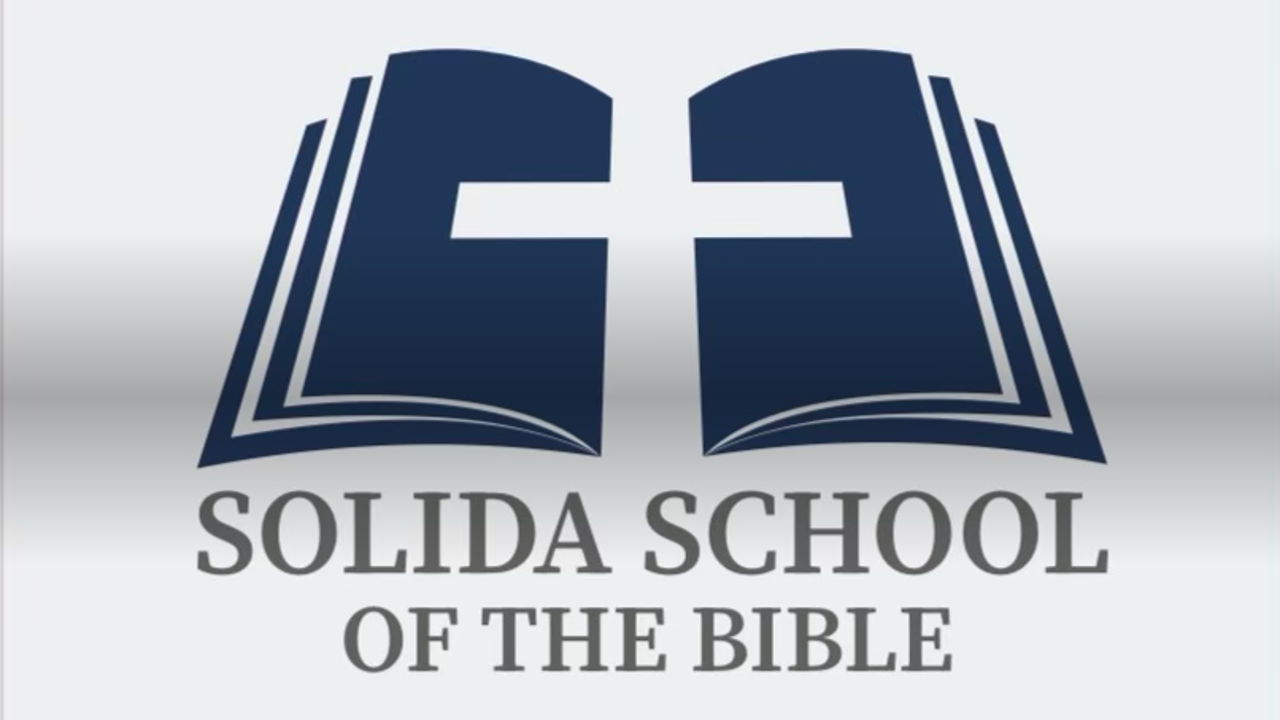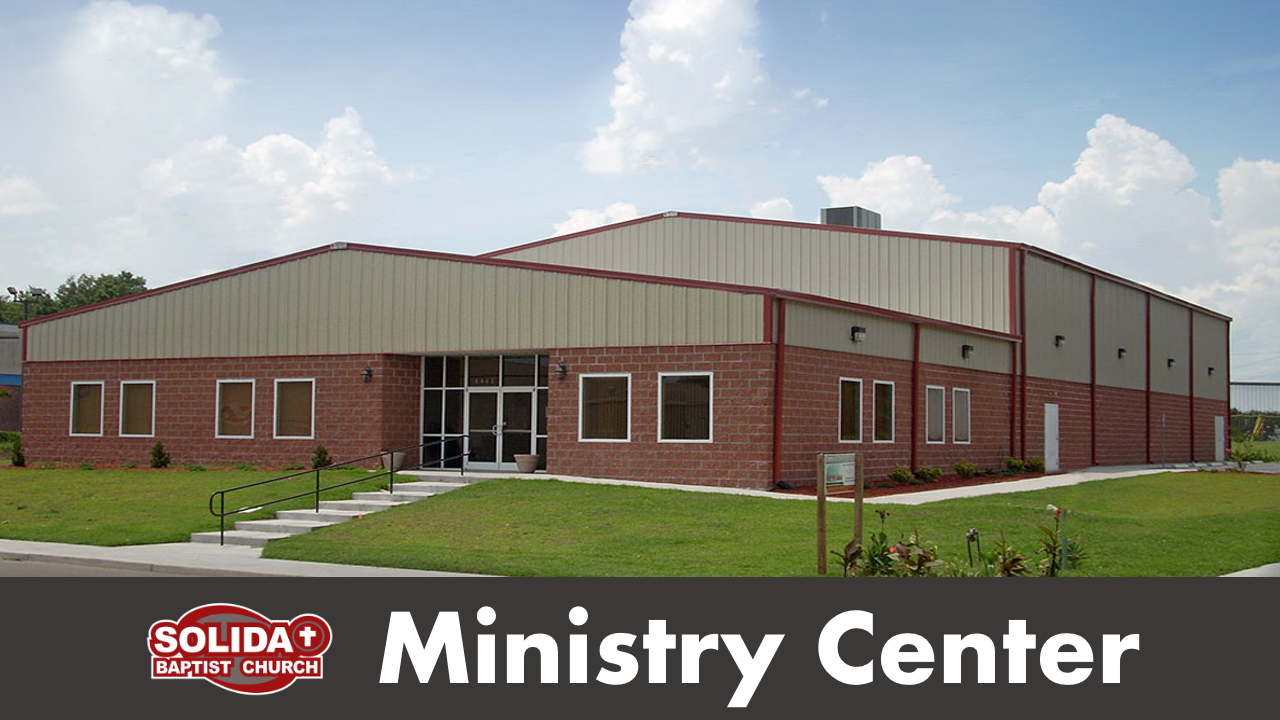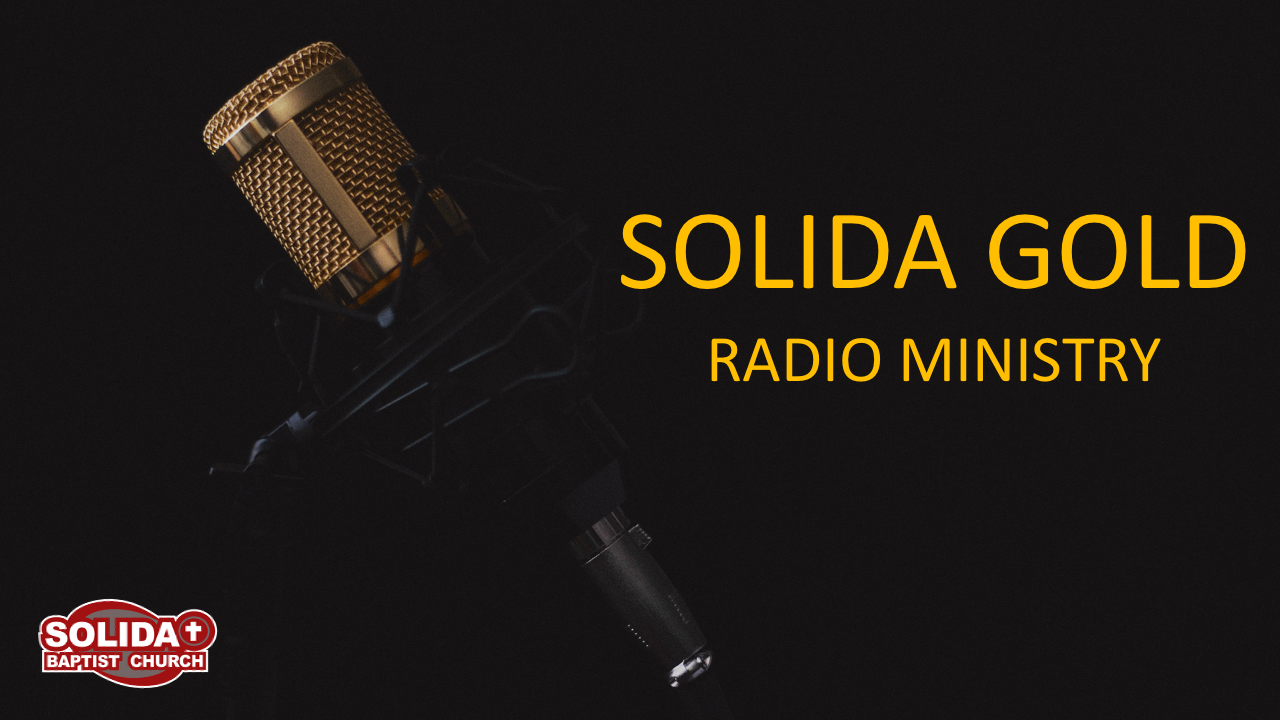 welcome to our 2021 refresh
We've been busy these last few months at Solida Baptist Church getting things ready for you!
Stylish screens, germ zappers, cleaner carpets, advanced cameras, sanitizer guns, guest WiFi, fresh air filters, updated missionary wall, remodeled classrooms, and so much more!
We continue to diligently prepare for your arrival through intensive cleaning and will also maintain our touchless services for your safety.
We currently have services both online and in-person Sundays at 10:30am and 6:30pm, and Wednesdays at 7:00pm. Sunday School is also back in session every Sunday at 9:30am.
We are excited to serve and hope to see you soon!
Now the just shall live by faith...
Hebrews 10:38
Preaching the Gospel of Jesus Christ for over 190 Years
Welcome to the website of Solida Baptist Church. We are an Independent, Fundamental Baptist Church in South Point, OH. Our goal this year is to "Live...By Faith" through the power of Jesus Christ! Be our guest this Sunday or join us online through YouTube or Facebook as we worship our Lord and Savior, Jesus Christ!