Celebrate 200 years of God's faithfulness with us?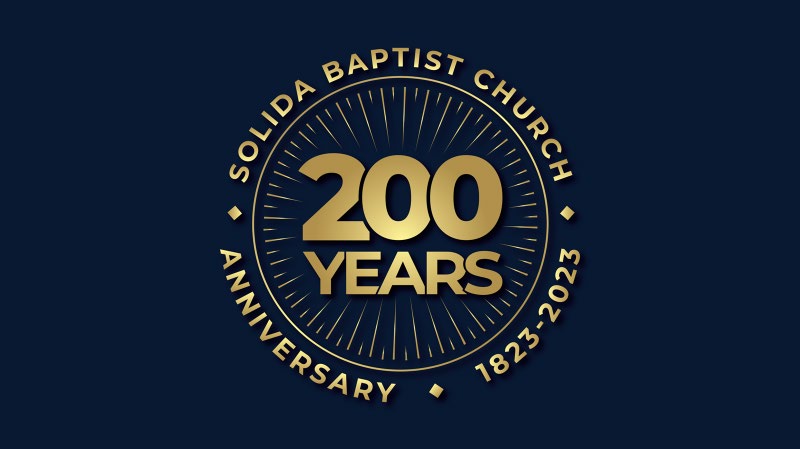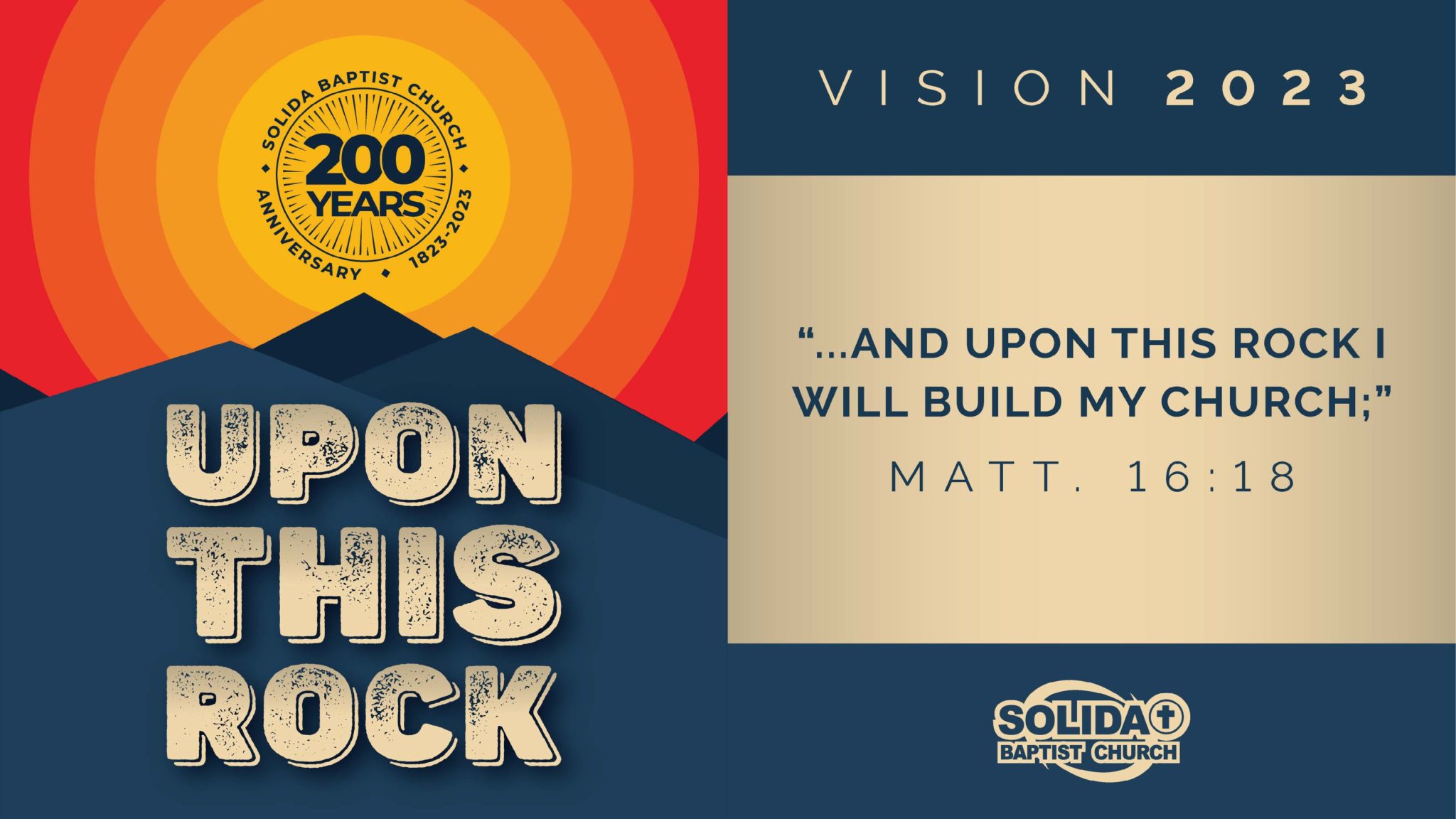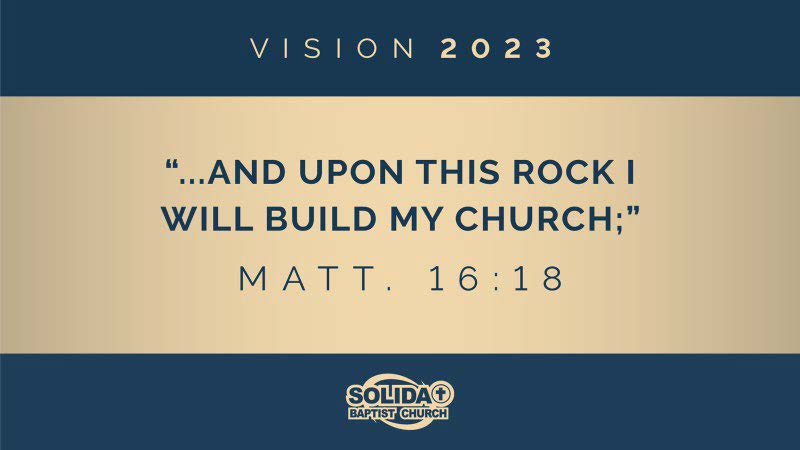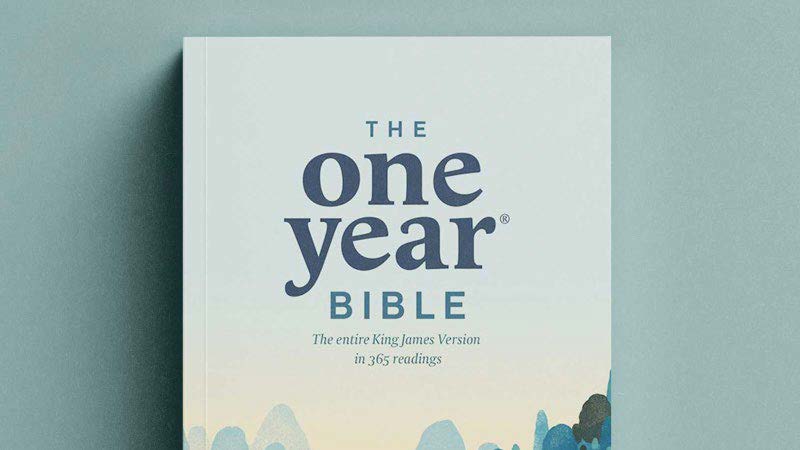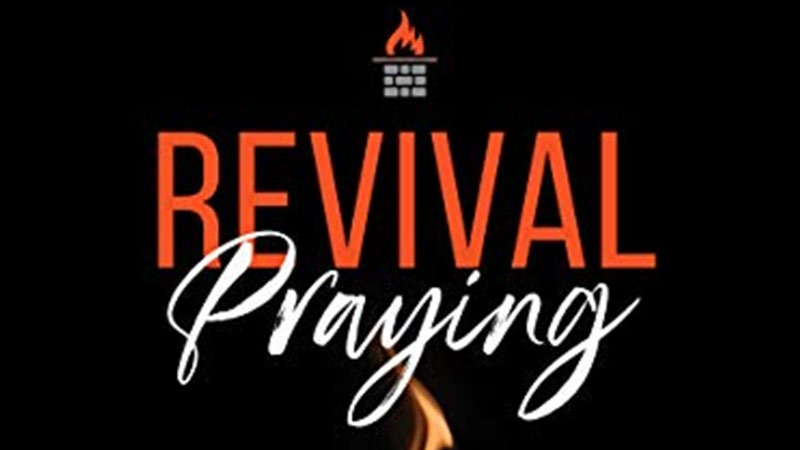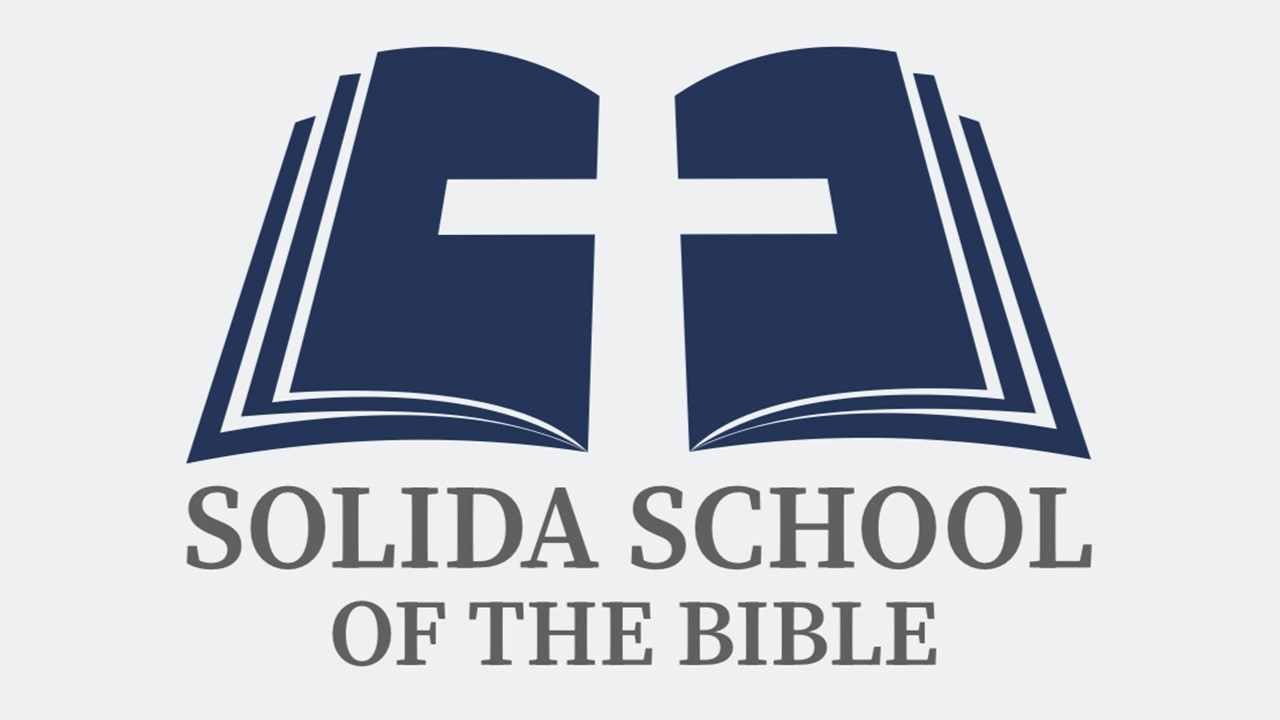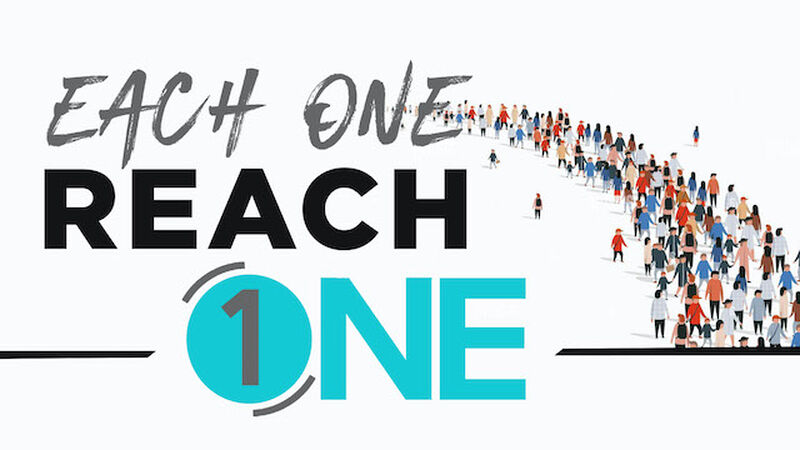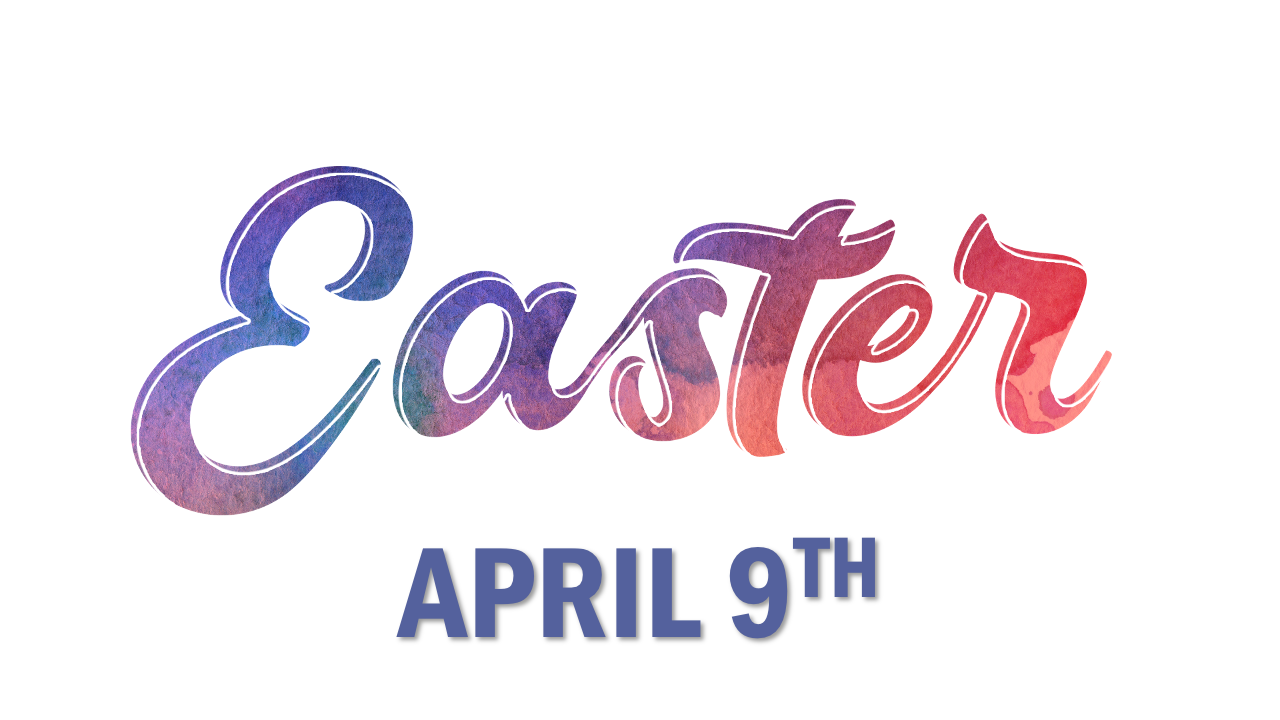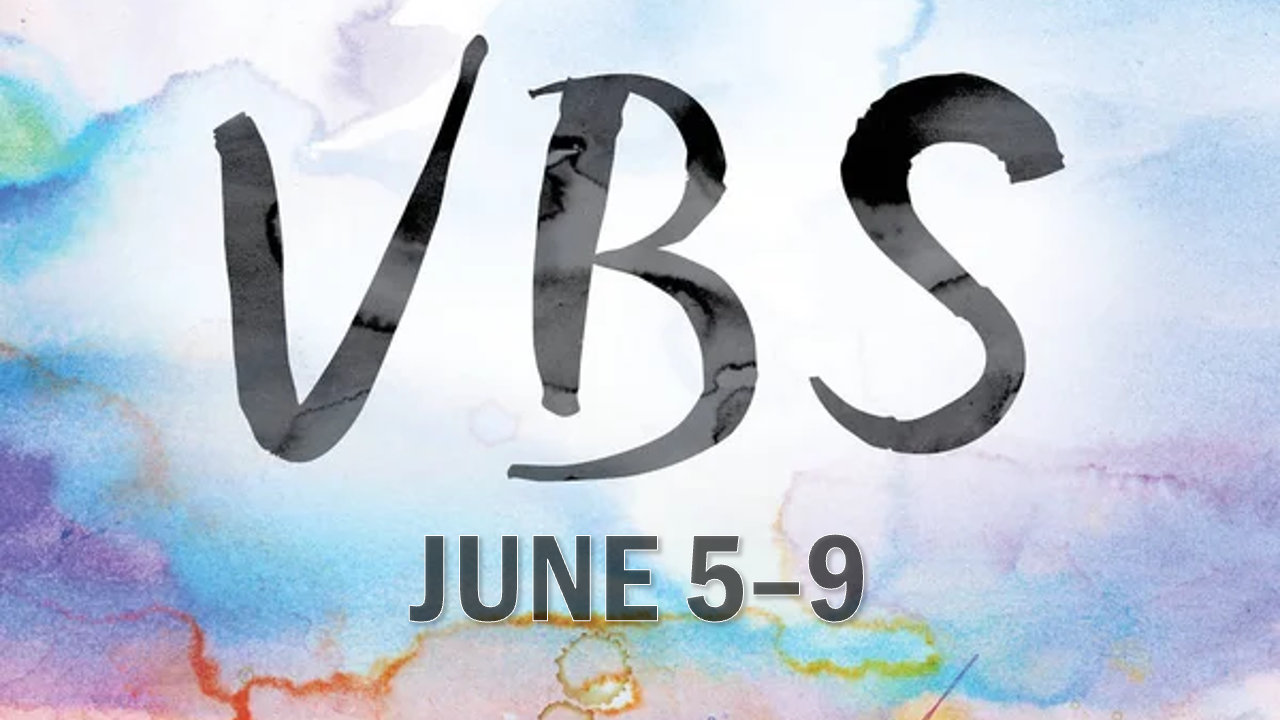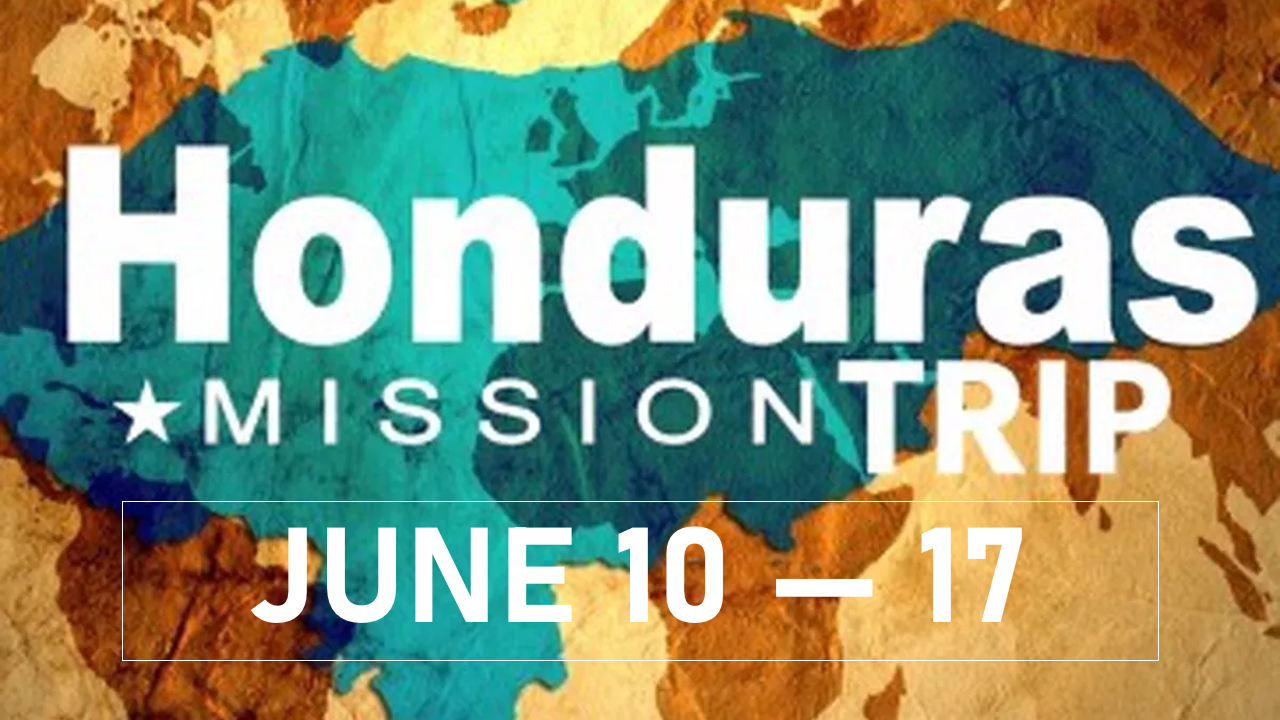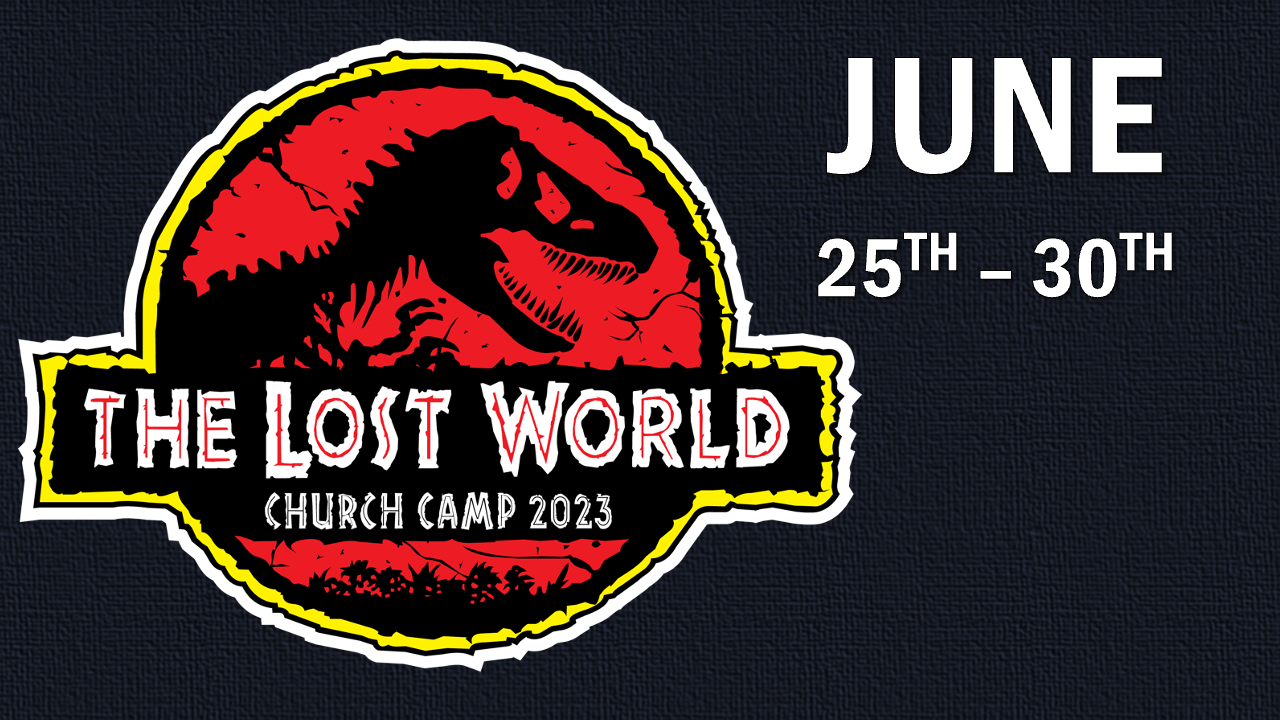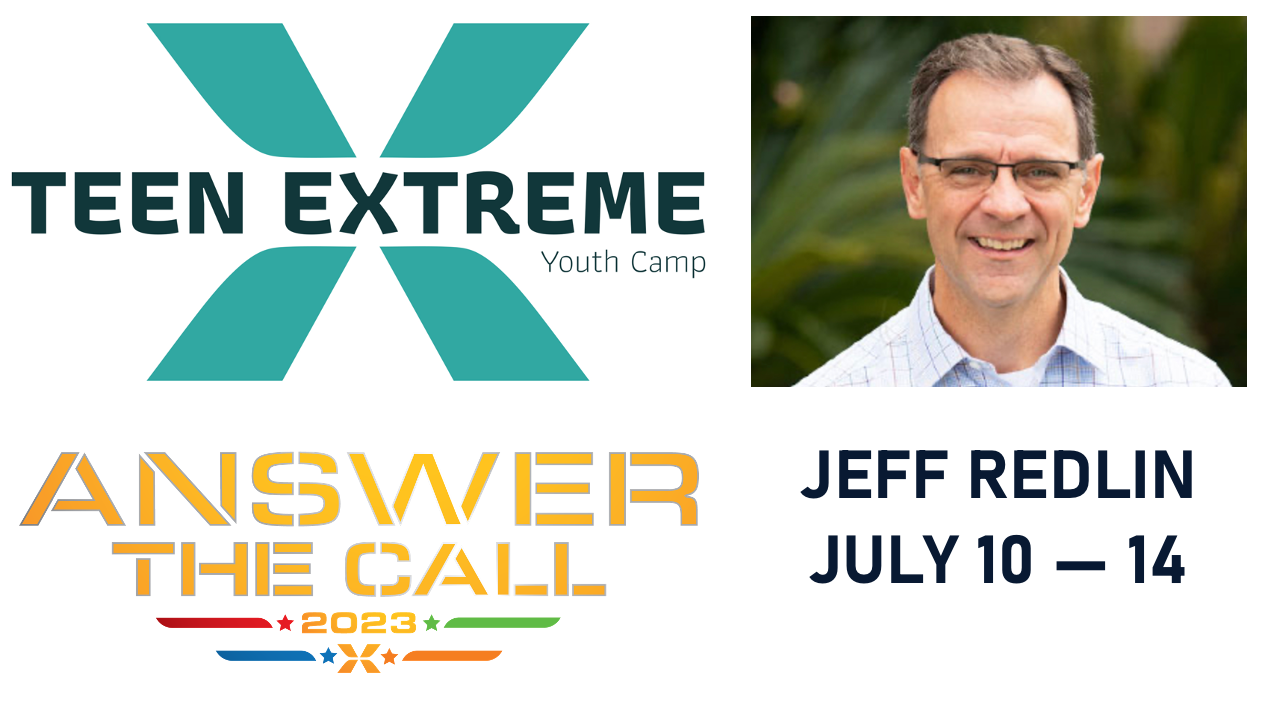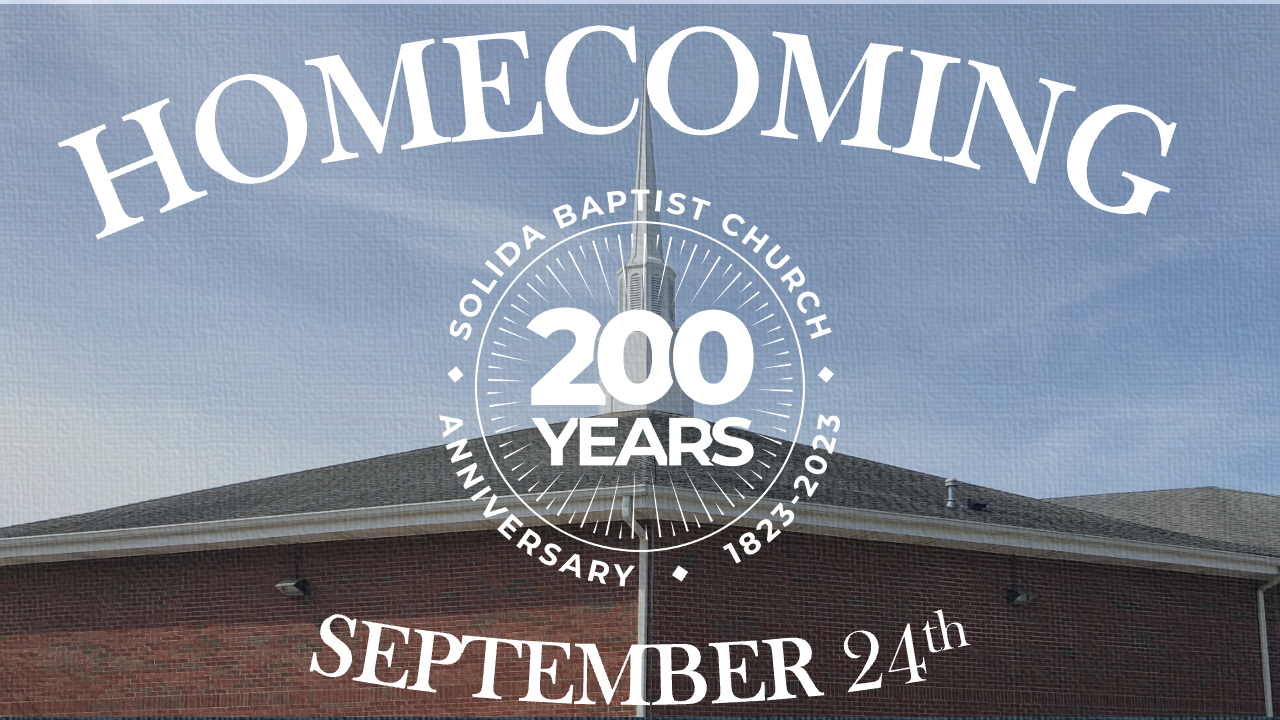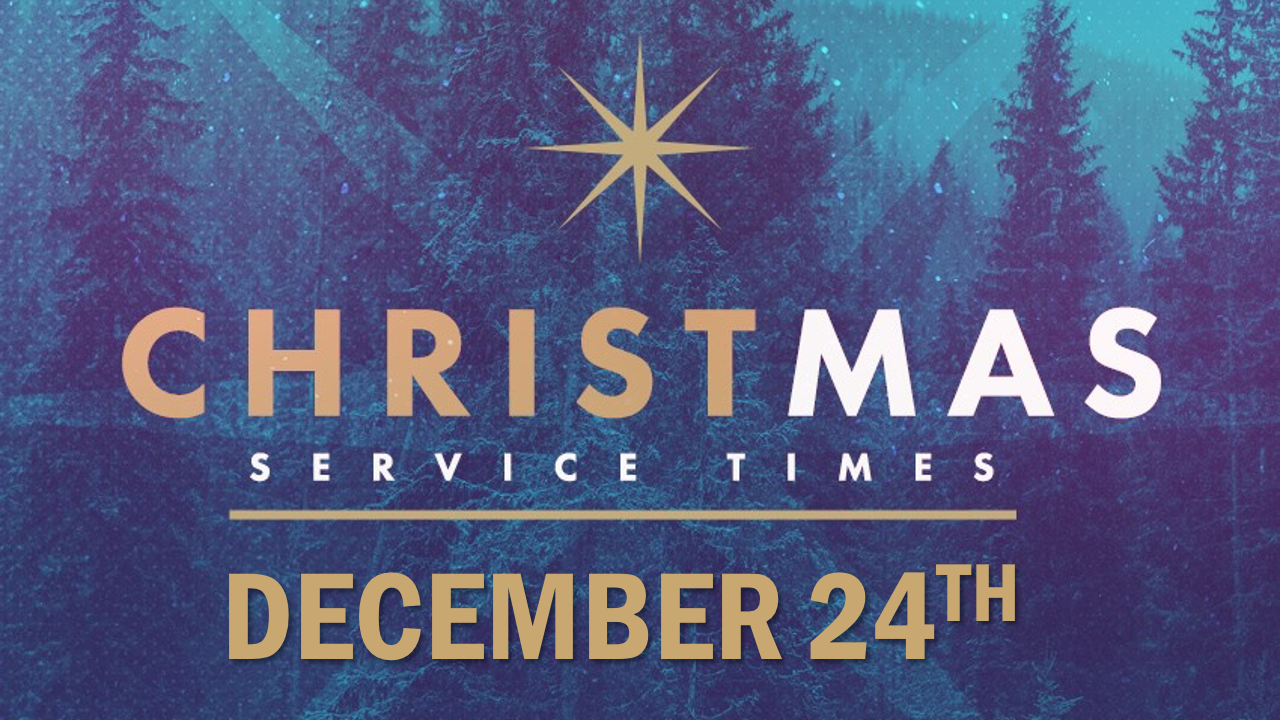 Preaching the Gospel of Jesus Christ for 200 Years!
Welcome to the website of Solida Baptist Church. We are an Independent, Fundamental Baptist Church in South Point, OH. Our theme this year is "Upon This Rock." Jesus deserves all the praise and glory for faithfully building this church for over 200 years.
We would love for you to be our guest this Sunday or join us online through YouTube or Facebook as we worship our Lord and Savior, Jesus Christ!