Don't miss the church bus!
We are currently running buses & vans
When does the bus run?
Our buses normally run every Sunday and Wednesday with some exceptions.
On Sundays, the buses leave the church at 8:00am for pickup, and leave the church at 11:30am for drop off.
On Wednesdays, the buses leave church at 5:30pm for pickup, and leave the church at 8:30pm for drop off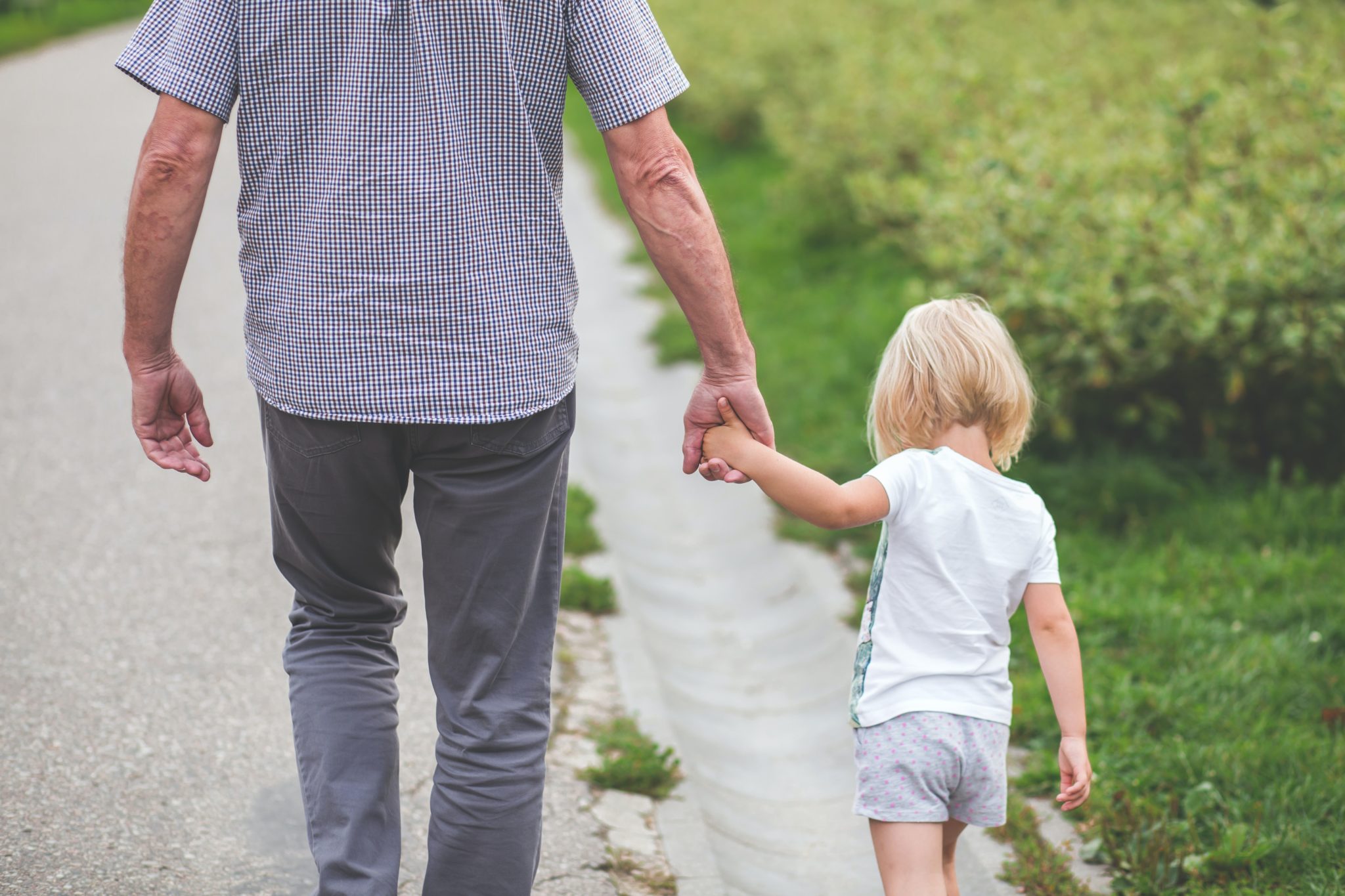 Can I ride with my child?
Absolutely you can! Our bus is for anyone ages 4 and up. We actually prefer families to ride to church together, because church isn't just for children.
Do I Live Too Far Away?
Unsure if our buses run in your area? We currently have 3 vehicles that pickup in South Point, Burlington, and Sheridan. We may already be picking others up in your neighborhood. Request a ride to find out.
Do You Or your child need a ride to church?
We would love to help you get to church! Please reach out to us by requesting a ride today.